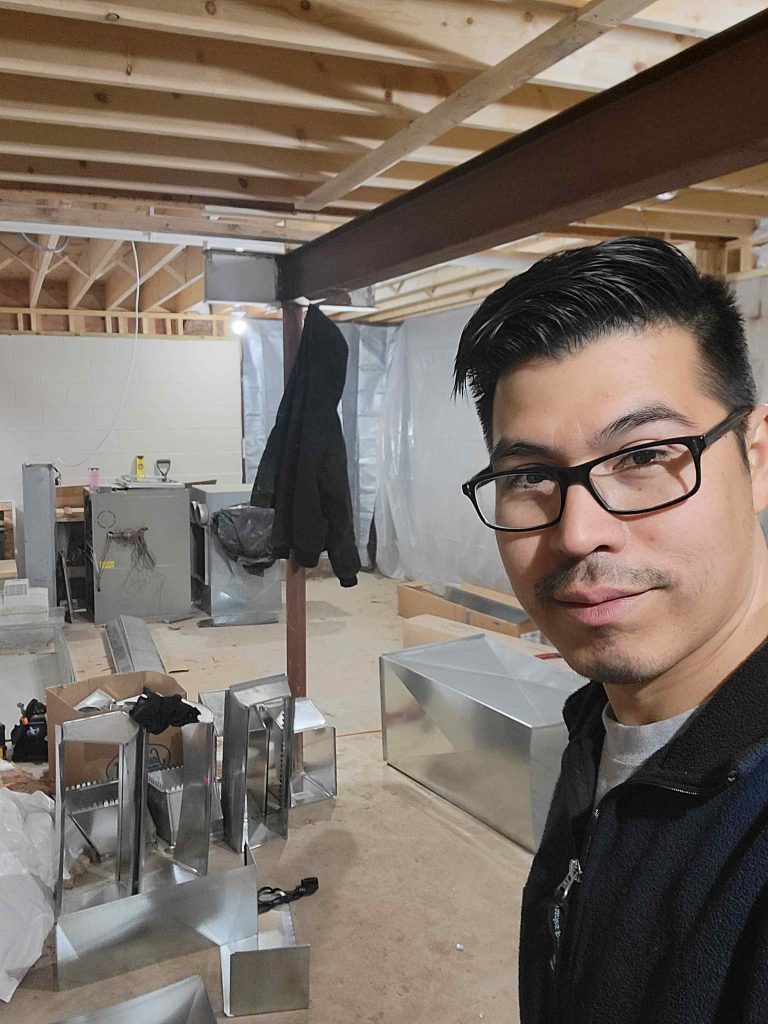 About Amex Heating & Cooling LLC
Amex Heating & Cooling is a family owned and operated business providing quality HVAC services to customers in Elgin, IL and the surrounding area. We have over 10 years of experience and are dedicated to providing 100% customer satisfaction. We offer a wide range of services including AC installation, repair, and maintenance; furnace installation, repair, and maintenance; thermostat installations; indoor air quality products and services; and residential ductwork.
When it comes to choosing an HVAC contractor, you want to make sure you are working with a company that is licensed and insured and has a proven track record of quality workmanship. That's exactly what you'll get when you choose Amex Heating & Cooling. We are upfront with our pricing and honest in our recommendations. We value our customers and work hard to build lasting relationships.
If you're in need of quality HVAC services in Elgin IL or the surrounding area, look no further than Amex Heating & Cooling. Contact us today to learn more about what we can do for you!
We Always Put Our Customers First
When you need HVAC service, you can always count on us to put your needs first. We offer a 100% satisfaction guarantee, so you can be sure you're making the best decision for your home.
Some of our favorite projects.