At Amex Heating & Cooling LLC, we provide a wide range of residential HVAC services. We also do light commercial work.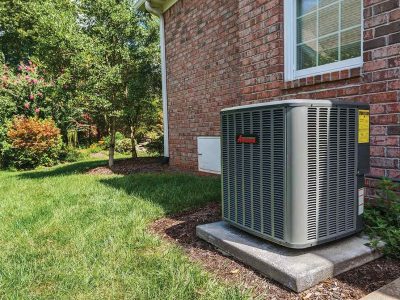 We offer AC installation services to help keep your home cool and comfortable during the hotter months. We will work with you to find the best unit for your needs and budget, and our experienced team will ensure that it is installed properly.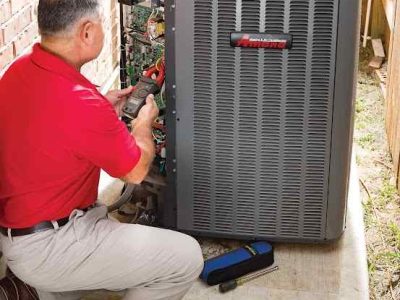 We offer AC repair services for when your air conditioner isn't working as it should. We will troubleshoot the issue and make the necessary repairs so that you can have a cool home again.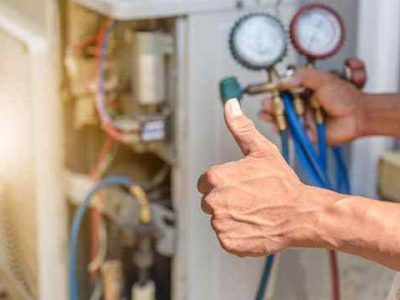 It is important to keep your AC unit properly maintained to ensure optimal performance and a long lifespan. Our AC maintenance services will help keep your unit running smoothly all year long.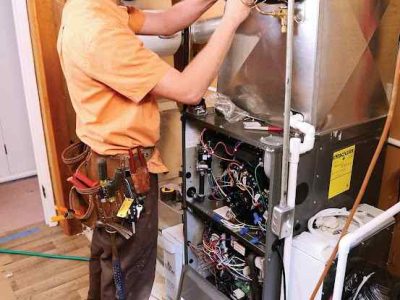 If your furnace is over 10 years old, it may be time for a replacement. A new furnace will be more energy-efficient, which can save you money on your utility bills. Amex Heating & Cooling LLC can help you select the right furnace for your home and install it properly.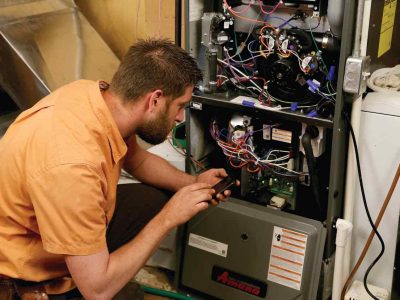 If your furnace is not working properly, our team of experts can repair it quickly and efficiently. We have years of experience repairing furnaces, so you can be confident that your furnace is in good hands.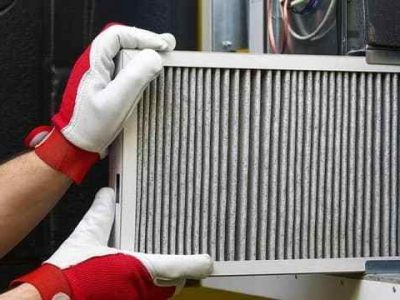 Just like your AC unit, your furnace needs to be regularly maintained to function properly. Our furnace maintenance services will keep your furnace running smoothly and efficiently all winter long.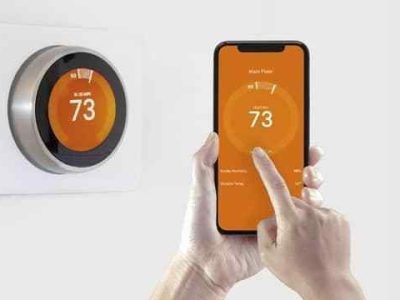 We offer thermostat installations to help you better control the temperature in your home. We can install a variety of different types of thermostats, depending on your needs and preferences.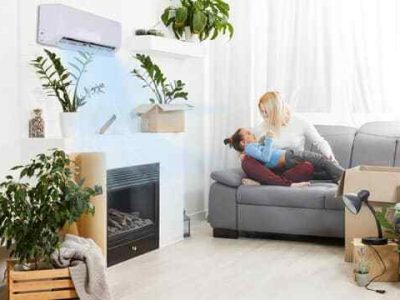 We offer indoor air quality products and services to help improve the air quality in your home. We can install humidifiers, air purifiers, and more to help you breathe easier and create a healthier environment in your home.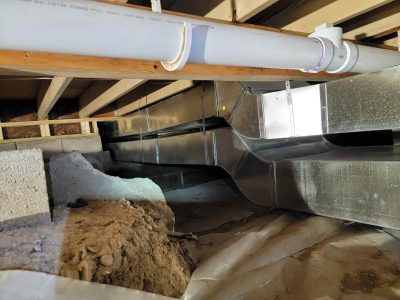 We offer residential ductwork services to help you improve the efficiency of your HVAC system. We can clean, repair, and replace your ductwork as needed to help you get the most out of your heating and cooling system.
When you need HVAC service that is both fast and reliable, you can count on us. We're always here to help, so don't hesitate to call us today.